Technology Solutions
Improve security, reduce day-to-day support tasks for business applications and cloud-based infrastructure.
LABUSA has designed, implemented, and provide ongoing management of computing infrastructure and software that provides fast results that align with business requirements and budgets. Our people bring a mix of information technology and security disciplines, allowing your staff to focus on higher-value initiatives and generate savings to reinvest in other efforts. Listed below are some turn-key cloud technology solutions;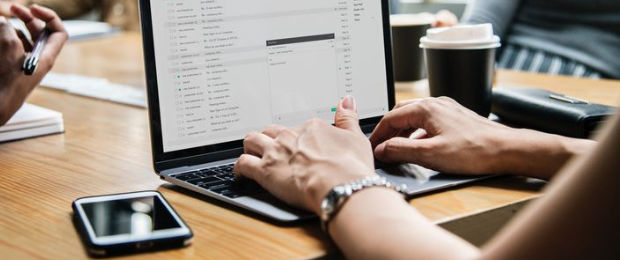 Electronic Fax service for sending and receiving fax by email, Internet, and on your mobile devices.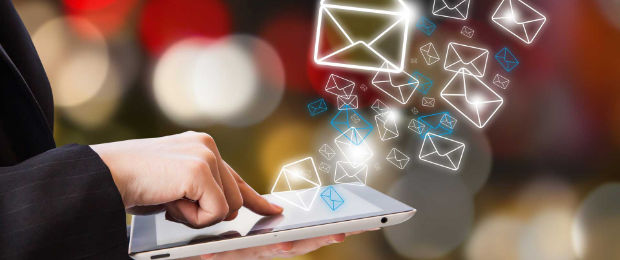 Host email and messaging solution using Zimbra Collaboration Suite.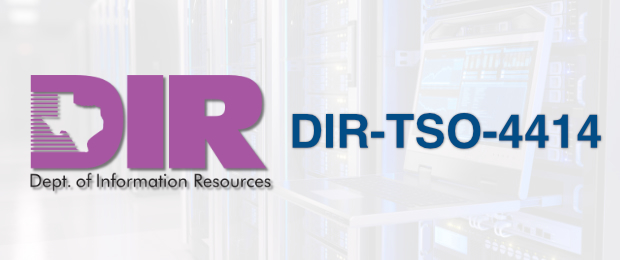 Comprehensive website design, development, and hosting for State of Texas government and affiliated agencies.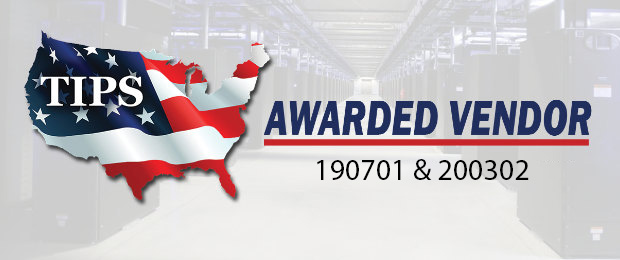 Web Hosting and Managed Services Contract with The Interlocal Purchasing System (TIPS).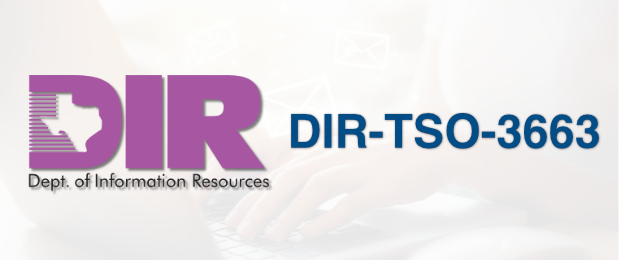 Software as a Service contract including email and fax services for the State of Texas government and affiliated agencies.